The month of February can feel overwhelming and lonely for the single gal or guy with all its focus on couples and love and dinner-for-two. Instead of going crazy looking at all the mating-messages, why not use this month as an opportunity to surround yourself with the things you love and create a home, and a life, that feels incredibly "you"?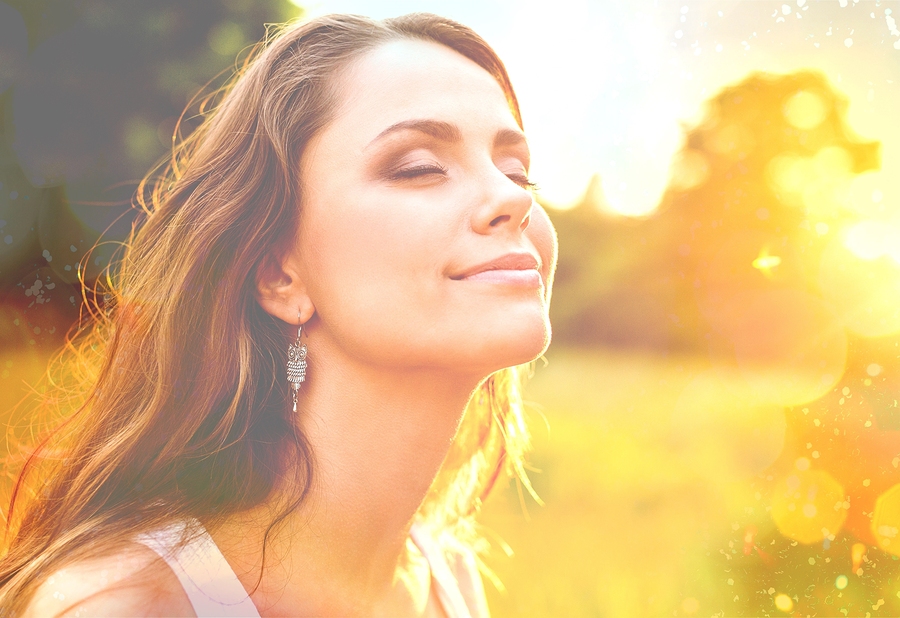 Step one: clear your space of any stuff in your home that belonged to, or came from, anyone you no longer care to have in your life. Artwork you chose with an ex, mementos of trips you took together, gifts or books, clothing (especially lingerie), even the bedding itself. Take an inventory of your space and single out what might be trapping your thoughts and keeping in you to past relationships.
Remember, there are no "rules" about what you "should" let go of! If a present from an ex still brings you joy, there is no need to ditch it. But if the things around you, from furniture to photos, bring you down, get that stuff out of your space! It's silly to surround yourself with things that make you feel miserable.
Step two: spruce up your space and make it unique to your personality. The perfect shade of pink for your walls. A comfortable, over-scaled, masculine leather sofa. Flowing linen drapes. A gilded alligator skull. Pillows printed with bugs, bunnies, or birds. Things that make you feel at home and that could never be mistaken as belonging to anyone else!
These things do not have to be expensive. Feel free to explore your local thrift store and discover your own "new" treasures. Don't hesitate to wander the aisles of Target, TJ Maxx, and Marshalls to find low-cost, fun-filled things for the spaces you cleared out in your home. It's not the price tag that makes something wonderful, it is how it makes you feel.
Don't be afraid to overbuy accessories. It can be hard to tell which pillow or print will look "just right" in your space. Just be sure to shop at places that accept returns, know their policies, and keep a firm hold on your receipts. Go home with your discoveries, play with your arrangements, then return the things that didn't quite work. Remember, like everything else, accessorizing is a continual, organic work-in-progress!
Step three: start doing activities in your house that cement that feeling of being at home. Take the time to run yourself that bubble bath in your freshly painted bathroom. Invite your friends over to play games in your warm and inviting living room. Curl up with a good book under your fresh sheets and fluffy new duvet.
Being single, whether a recent change or a long-term situation, whether by choice or by circumstance, can feel a bit lonely in the heart-laden landscape of February. Bust out some paint and create a personal palace that makes you feel right at home in your house. The smile it brings to your face will make everyone wonder just who it is that is making you so happy. No need to tell them that it's yourself and your space bringing on that secret smile!
May your home always be happy!

This article was originally published in Blue City Monthly.