It's painting season, and if refreshing the exterior of your home is on the agenda this summer, it's time to get on it – even now painting companies are nearly booked solid through the summer!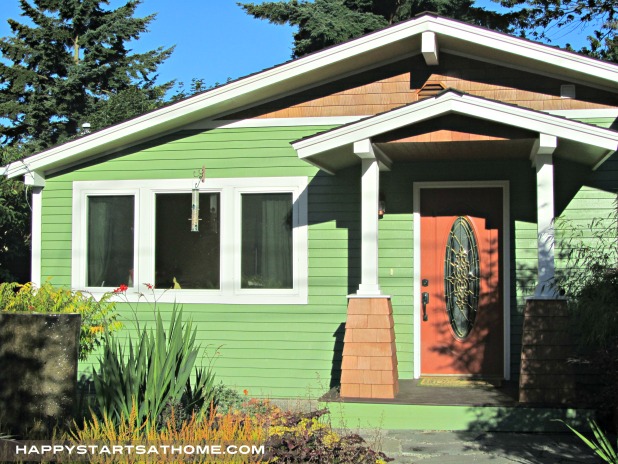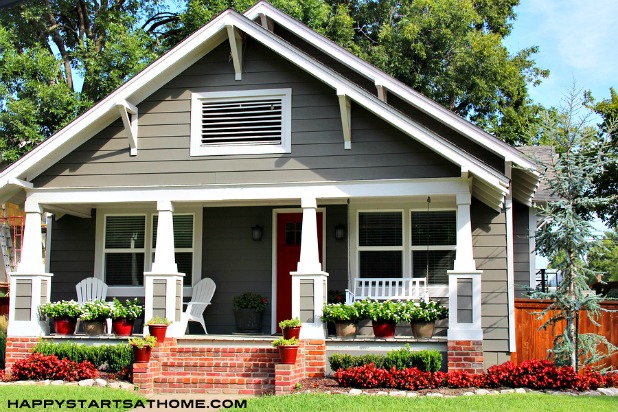 If you've booked your painting company, now is the time to do your homework. The last thing you want to do is spend thousands of dollars on your professional paint job but pick the wrong color! How do you avoid that? First, don't wait to the last minute to pick your color – there is no excuse for a "paint color emergency." Better to choose the color at your leisure and be able to live with the decision for a couple weeks than to scramble at the last minute and make a decision under pressure.
Second, spend time surfing the web on sites like Houzz.com or driving around your neighborhood and collect pictures of homes you love. Whether you are working with a pro or not, this is a great way to see what you are drawn to. Pay attention not only to the body color, but also to the door colors and the colors in the walkways and landscaping. All the ingredients interact with each other, just like in cooking!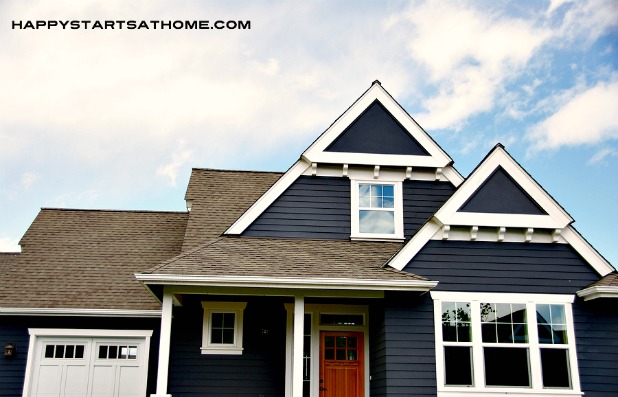 Remember, though, that you can't just like a picture on the web and paint your house that color, expecting it to match. Computer monitors are all different, photography can skew the colors, and the lighting in the environment can be very different in that location than in your own. Of course the architecture of your home may be different too. If your inspiration home has more white trim work, or wood shingles, or clean modern lines different from those on your own home, you may find that the color feels quite different from what you expected.
My best advice? Hire a pro you trust. Do your homework, collect pictures of places you love, then share that with a professional at your actual home where they can look at the colors you like, the design of your home, the colors in your neighbor's homes, and the geography of your neighborhood, and give you great color advice. Yes, we do offer that service at Rebecca West Interiors (wink, wink). Happy painting this summer!