Adulthood. Ugh, right? Bills, creaky bones, stubborn fat cells, job losses… not to mention death and taxes. If adulthood has got you feeling a little beaten down and battered, why not let your soul take a long, hot shower? I mean, if you'd just run a marathon you'd hop in the tub for a soak, right? Well, if life has been a bit of a battle it's time for more than a "spring clean." It's time to shake things up and really move on. A while that could mean getting a new job, or a new hair cut, I suggest starting a little closer to home. Literally.
How to move on, without moving out  

Pick a room in your house, and move out of it. Take everything out of the room and scrub the corners as if your rent-deposit depended on it. Throw open the windows, and if you're into the more woo-woo type of cleaning, go ahead and burn some sage and clear out those old memories. Tell those memories they *don't* live here any longer. Consider painting the walls a lovely new color, maybe something light, fresh and airy like Benjamin Moore's Palladian Blue, or warm and bright like Soleil (a gorgeous buttery yellow).
Change things up
Once you are done with the Big Clean, move back into the room. But don't let everything move back into the room. Only let back in what you love, and give yourself permission to replace things that evoke heavy thoughts. You don't even have to put the same furniture back in the room. Who says the space that has always been your bedroom has to stay that way? Why not swap the bedroom and the office? Why not sleep in the small guest room and turn that master suite into your own personal artist's studio? There are no rules when it comes to your home.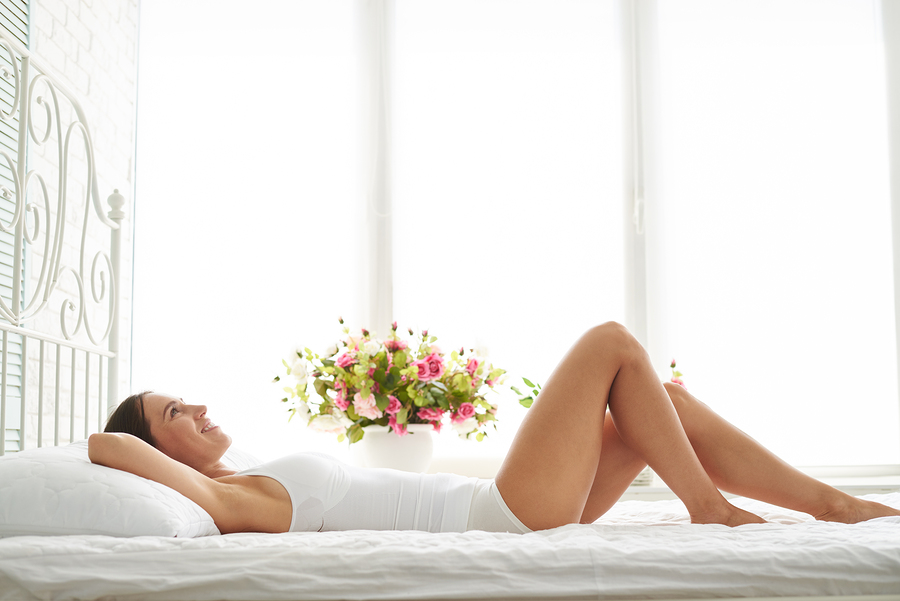 This time of year so many of us experience that annual impulse to freshen up our homes. We start to see buds on the trees and notice a touch of warmth in the air and feel the need to clear out the leftovers from last year. Why not go a little further this year and really move out of your old space, and your old life. Starting fresh doesn't mean you have to physically move from your home. You'd be amazed at what a complete change of space and new coat of paint can do!
Want more? 
Happy Starts at Home has over forty exercises and ideas like the one above, each intended to guide you to see your home, and life, with new eyes. If you are ready for more, you can get your hands on the whole book at Amazon.
May your home always be happy!

*Originally published in Uniquely Northwest.