Want to design a personal, eclectic home? Want to spend as little as possible to do it? It's time for a scavenger hunt!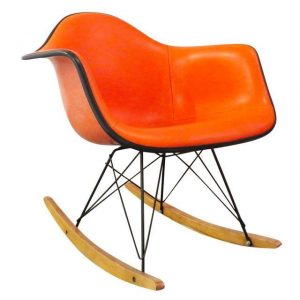 Shopping vintage and second hand isn't the fastest way to decorate your space, but it's a fantastic way to end up with a unique home and score some fabulous deals.
Want to know three of my favorite local consignment stores, a great online resource (no, not eBay) and the best way to start designing a room made of fabulous finds? Read on!
First, how to go about designing around second-hand shopping? You must go in with a plan. My favorite way to do that is to design the room around new items first. Do a room layout to scale as if you were going to buy all new. That will help determine your color palette and the size and scale of the elements you need. Use that to define your shopping list — an 8′ sofa, a 24″ side table, etc. Then take that list shopping as you treasure hunt. This will protect you from falling in love with a 9′ sofa that won't ever really work in your home.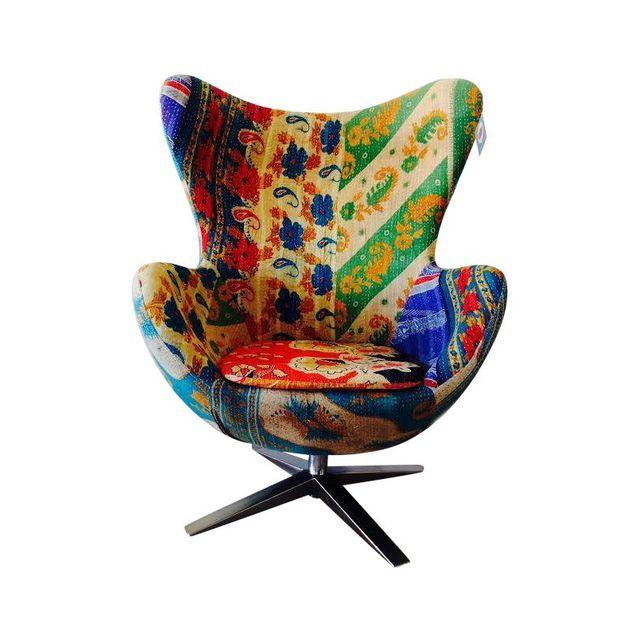 The other trick is to start with an amazing find. A whole room can be built off the most wonderful chair! If you find yourself with just such a treasure, use that as the starting place for your palette. You'll still want to do a room layout and color plan before you shop the rest of the pieces, but that one element can kick off the whole design.
Next, three of my favorite local haunts: Consign Design, BellO'chio, and Armadillo Consignment. I have loads of other favorites, but these three are on my radar regularly. Have a Seattle-area favorite? Post it below!
Last, my new favorite online resource: Chairish. Why do I love it? I love it not only because it's teeming with fun stuff (not just chairs) at all kinds of price points, but also because you can shop by city or use the "near me" button to filter down to local shops like one of my favs from above, Armadillo Consignment. Awesome!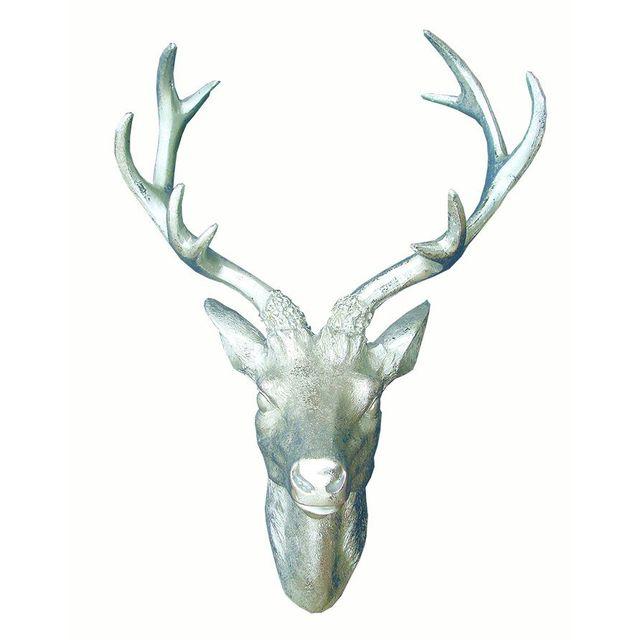 Hope this inspires some green shopping.
Here's to your happy home!