Plants are more than just pretty decoration for the home or office: their presence creates a sense of calm and improves healing rates of the sick. They literally clean the air, creating healthier indoor environments. And in the kitchen, growing your own herbs can save you money!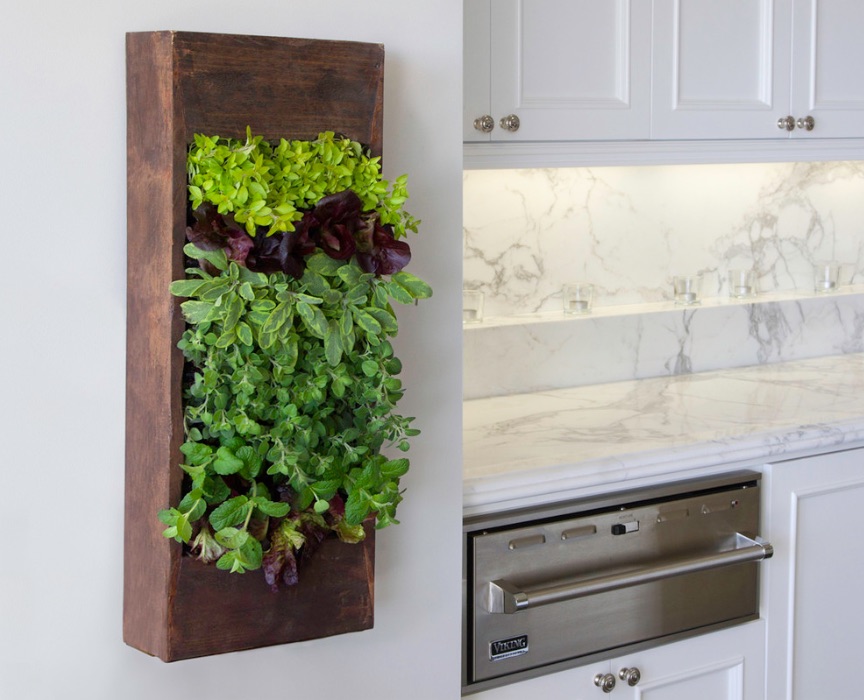 Want to know which houseplant is my favorite, where to get gorgeous and low maintenance house-warming gifts in Seattle? Read on!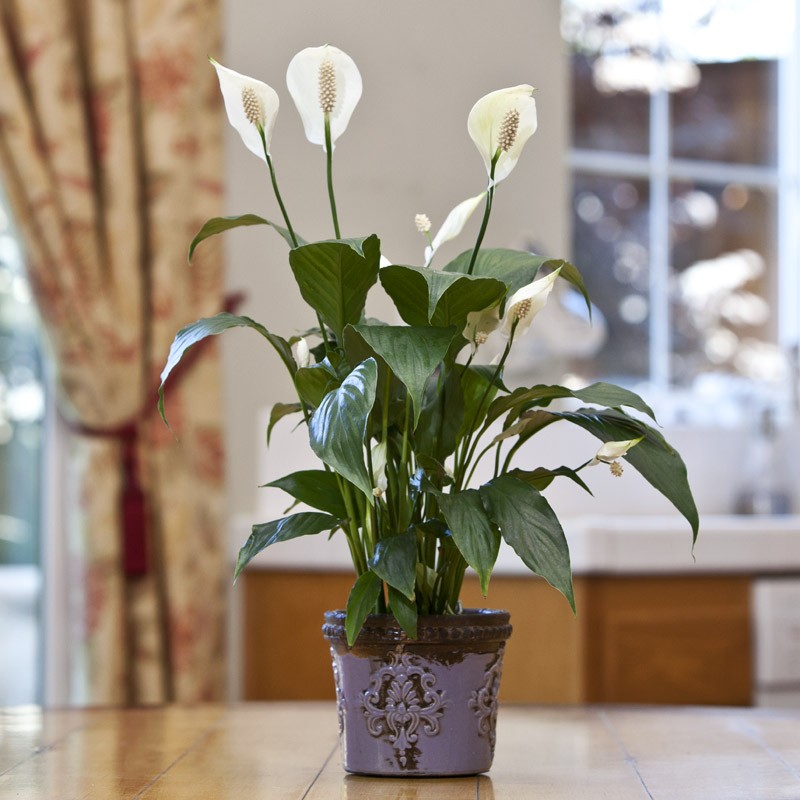 One of my favorite houseplants is the very-common Peace Lily (Spathiphyllum). Why do I love it? It does great in low light, is particularly good at cleaning the air, and is so low maintenance. When they are thirsty they pretty much lay down, and then not long after you water them they perk back up like nothing ever happened. They are cheap and easy to find (I've gotten them at both Home Depot and Ikea).
If you are looking for plants that double as artwork, take a look at bromeliads and airplants. They make incredible terrariums, and if you're local to the Seattle area you should check out the amazing ones at Midnight Blossom in Ballard – just gorgeous stuff (and great for house-warming presents)!
Even if you think you have a black thumb, give plants a chance – their benefits outweigh the learning curve, and I promise, that Peace Lily is very forgiving!
Here's to your healthy and happy home!