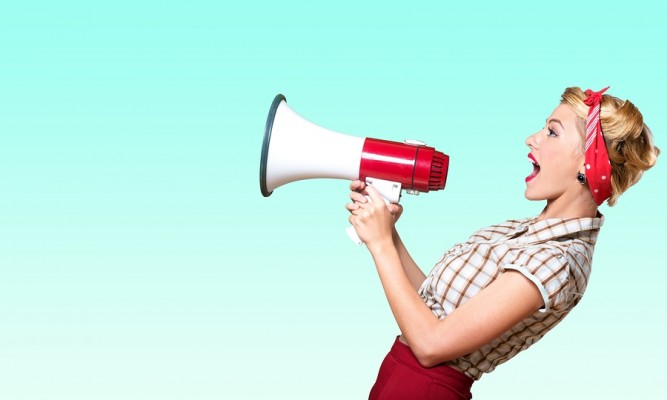 It was 2014. I had six years under my belt running a successful interior design business. By choice I wanted to keep my design work local, but I felt a pull to help more people and give them the courage to make needed changes to create happy, supportive homes. I knew I wanted to keep designing locally, but it was time to start speaking from a broader platform.
I love being in front of groups. Teaching and speaking fire me up. Because of that I knew that the best way for me to help and encourage more people would be to get more speaking opportunities. But how to do that? Hey, why not write a book? Should be easy enough (yes, that is your cue to laugh).
I went to a fantastic seminar by Henry DeVries and Mark LeBlanc called Marketing with a Book and a Speech. If you get a chance to go, do so. It's one of the few events I've attended where you really do get more than you're money's worth. Okay, yes, I know that they offer it for free (which is awesome) but seriously, if I'd have paid several hundred (even more) for the event I still would have gotten more value than I paid.
So anyway, I went, it fired me up, I committed to writing a book in the next 90 days!
Yah…. so… it's now January 2016. My book is due out March 20th. Can you write and publish a book in 90 days? Maybe. But I'll bet if you're reading this then you've read elsewhere that it takes at least 2 years to go from first page to printed. Yes, there are exceptions, but if you are really about to launch this journey for yourself, take a deep breath, because it's a helluva (long) ride.
I am writing this blog to share my journey with you either as a warning or as encouragement. It's a hard road, but really, I still believe it's worth it. Let's find out together!
(Stay tuned… next post will be about how I got started and organized my chapters…)