Okay look, the hard truth is that most of us don't need better organizing systems. Most of us just need to get rid of STUFF. Now, you probably know that, and yet it can feel nearly impossible to actually declutter. Not only is it hard to make the time to do it, but then once you start you feel overwhelmed. Next thing you know you are reaching for the cookies and the TV remote, and you've barely made a dent.
Aside from lighting a match and sending it all up in smoke (not recommended) how can you more effectively and efficiently declutter? The next time you find twenty minutes to sort through some stuff, ask yourself the following three questions to help you make fast and effective decisions:
1. Could someone else use this better than me?
The impulse to hold on to something just because you *might* use it may feel thrifty, but it's rooted in fear. Fear that you may need it and won't have it. Fear that you can't access that again if you need it. And meanwhile, while you are sitting there afraid, hoarding all those things you *might* need, someone else might be thinking how nice it would be to have very item you're not even using. So turn down the dial on your fear, turn up the dial on your generosity, and set that item free. Trust that the Universe will provide when it's your turn to need something.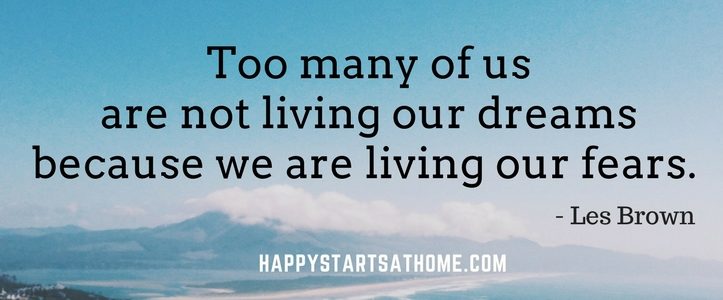 2. if I didn't already own this, would I buy it again?
We are all suckers for (more…)