If you are ready to participate in the "sharing economy" by listing your home on a site like AirBNB or HomeAway, (or even if you are just trying to set up a lovely space for family visitors), getting the details right can make all the difference in keeping your place filled with happy guests! Aside from the obvious basics like making sure your home is clean (duh!), comfortable, and safe, here are six ways to set your space apart from others available on the rental market:
1. provide amenities
Any old hotel will provide their guests a hair dryer (so be sure to stock one in your bathroom) but think beyond that to the daily needs of your guests. Make sure your towels* are generously sized, and provide more than one per guest. Put together a basket of necessities like Q-Tips, a nail file, lotion and bandaids. Leave extra toilet paper in the bathroom.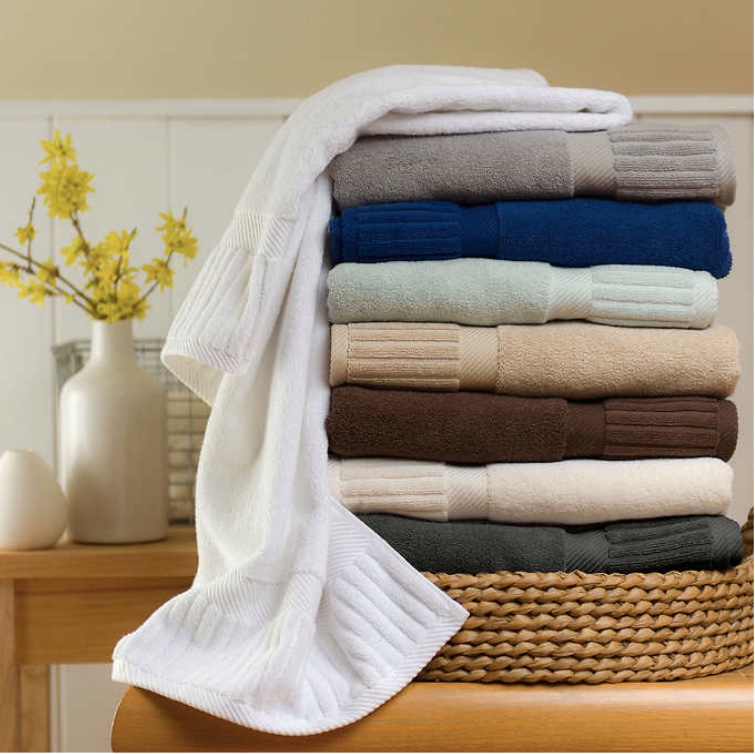 In the kitchen, provide salt, pepper, olive oil, butter, sugar, and milk, and make sure your guests have a sharp cooking knife, a variety of cooking utensils, and pans that won't leave Teflon bits in the eggs. If you like guests who clean up after themselves, leave a pile of dish towels on the kitchen counter. And trust me, the guests notice the quality of your mattress and pillows, so make those as nice and comfy as you can!
These extras don't have to cost a lot (Costco is your friend!) but can make all the difference in a guest feeling well-tended and like they have a home-away-from-home. These small costs are inexpensive, especially bought in bulk, and can make you look incredibly generous and thoughtful to your visitors.
(*Note, I recommend white towels, since they always have a BNB feel about them, and are easily bleachable between guests.)
2. tell a story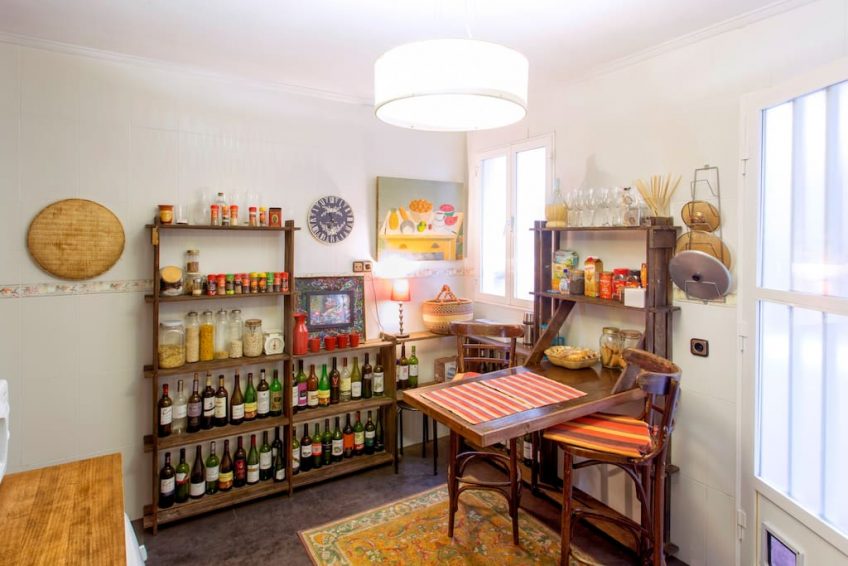 While I've had the amazing opportunity to stay at places like this 13th century watchtower in Montefollonico or this stonemason's studio in Assisi that tell a story just by virtue of their architecture, most of us have nice – but generic – spaces. The key to any plain space is