Leah
Admin Assistant
and Sanity-Provider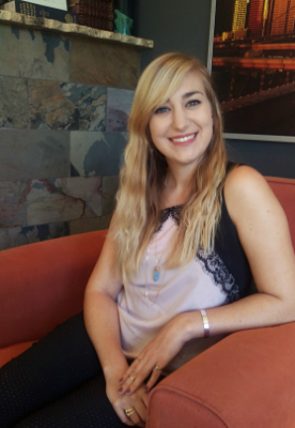 When Leah's not helping clients get happy at home, you'll either find her cuddling her Australian Shepherd Roxanne, playing board games, or hanging out at the mosaic studio attempting to create something resembling art.
her WEAKNESS:
Half Baked Ben and Jerry's ice cream, and The Office.
her Favorite song:
Never Had by Oscar Isaac
in another life:
She'd be Sherlock Holmes.
a quirky truth about her:
She can play her violin while hula hooping.
SHE HELPS PEOPLE GET HAPPY AT HOME FOR A LIVING BECAUSE:
Her home is her happy, safe escape from real world stress, and everyone should have that in their lives!